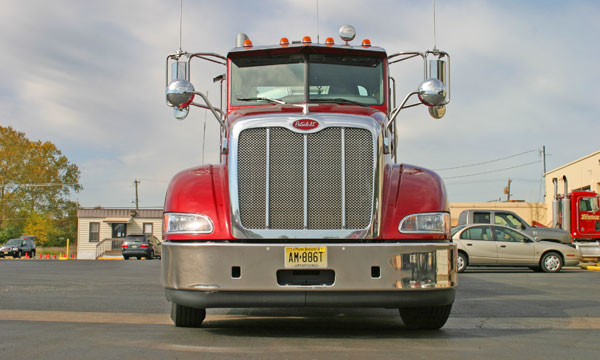 Samuel Coraluzzo Co., Inc.
1713 North Main Road
Vineland, New Jersey 08360
Office: 800-899-1142

Employment Verification:
Non driver and Non DOT requests:
Fax to 856-423-3596, Attn: HR

Driver/DOT requests:
Make a network request to: S Coraluzzo Co (Paulsboro)
at Tenstreet.com.
Torrissi Transport
PO Box 1360
Vineland, New Jersey 08362
Office: 856-691-1142

HOURS
Monday: 7am - 6pm
Tuesday: 7am - 6pm
Wednesday: 7am - 6pm
Thursday: 7am - 6pm
Friday: 7am - 6pm

Send a Message to our Human Resources Department
Looking for a great career with excellent pay and benefits? Contact our Human Resources Department by using the form below.